Welcome to The Resource Counseling Center!
We want to offer you a warm welcome to TRCC Outpatient Clinic. We understand the courage that it takes for an individual to have made a conscious decision to address the issues that accompany this chronic fatal illness. We at TRCC believe that chemical dependency is a primary illness and that patients can recover.
We recognize that chemically dependent individuals have special issues and needs that often contribute to their dependency and need to be addressed. Patients begin to learn increased self-awareness, gain an understanding of their disease and develop interpersonal relationships necessary for sustained success in recovery. You and your family will have the opportunity to receive professional and comprehensive assessment, diagnostic and treatment services for chemical dependency and other related problems. We offer a safe, secure and supportive environment for patients to share their experience, strength and hope with one another to solve their common problem.
We hope our website will help answer many of your questions regarding outpatient treatment here at TRCC. If after reading through our site you still have questions, please feel to contact us at 718-871-2400.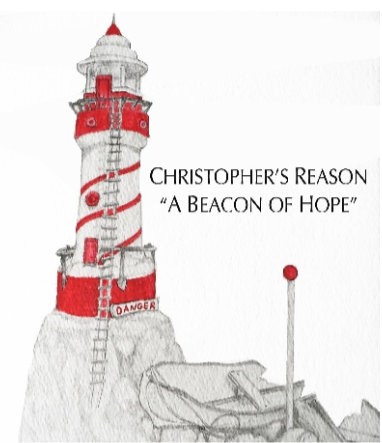 Welcome to Christopher's Reason!
Christopher's Reason is named after Christopher Perrotto, who passed away early in this epidemic, on April 10th, 2011. Christopher's mother, Ann Marie Perrotto, has been passionately sharing her loss for the purpose of helping others. She is now teamed up with Donna Mae DePola, Founder & CEO/President of the The Resource Training & Counseling Center, as part of TRTCC's executive team, and working daily to help make a change through the founding of Christopher's Reason.
Christopher's Reason serves as a "Beacon of Hope" for individuals, and the loved ones of those who are suffering from this terrible, life threatening addiction. It is a judgment free place, where people can be directed to the services they need. We are partnering with other organizations and modalities of treatment to improve treatment availability with a full continuum of care.
​(This is not a crisis center)